We are pleased to announce that Ray Ellingsen and his Moving Pictures Media Group will be co-producing "The Catalyst" feature film with our companies Catalyst 1 Movie LLC and Monkey Brains LLC.
Moving Pictures Media Group partners have a broad and diverse range of experience in all aspects of film development, production, and post-production, in addition to legal, marketing, and niche market expertise.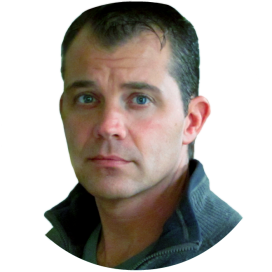 Ray Ellingsen began his film career in 1987 as a writer and has since gone on to pursue numerous aspects of filmmaking, from directing and producing, to supervising the post production of feature films, documentaries and commercials. In 1999, Ray helped form Ugly Old Bird Productions, a motion picture entertainment company that produced a number of film and video projects. Ray moved to Arizona in 2005 to manage the largest motion picture film studio in the state of Arizona, Hollywood-Phoenix Film Studios. Within a year, he brought in three feature films, numerous commercials as well as a television series for the studio to produce. To date, Ray has written and directed two documentaries and a feature film, along with a multitude of commercial and industrial format projects. He has also produced nine feature films and over 30 video and commercial projects, with two feature films currently in development.