Still reeling from "The Catalyst" Pittsburgh win, we learned we were selected for the New York Short Film Festival.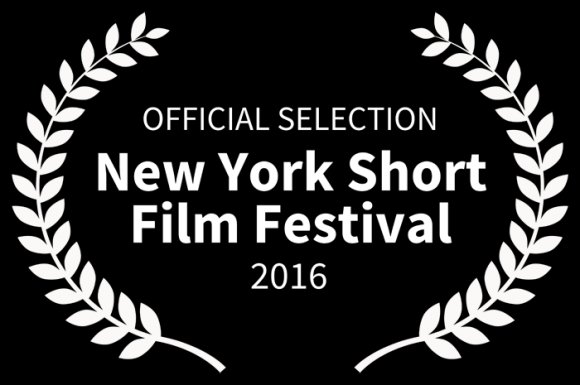 Our official screening date is Sunday Nov. 6th in a block from 9 to 10:15pm at the Cinema Village in Greenwich Village. I don't think tickets are available just yet, but they will be at https://www.cinemavillage.com/
We are now an Official Selection of the Fright Fest of the New York International Film Festival
this Halloween weekend, 10/28 at the Dolby Theater, 1350 6th Ave! The festival lasts through Halloween, but we are part of the red carpet Gala on the first night. Tickets can be purchased here http://frightfest.us/
Finally, we were selected for the 42nd Boston Sci-Fi Film Festival in Feburary 10-20, 2017.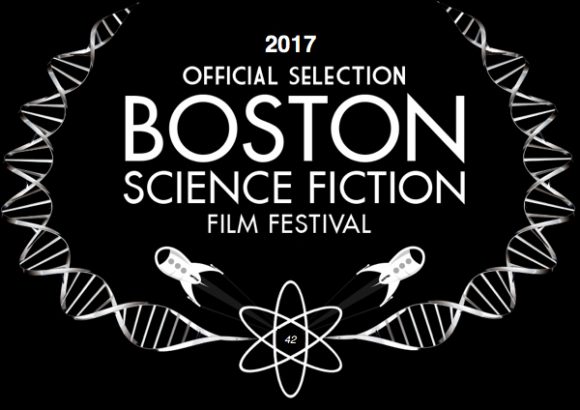 More when we know more.  http://bostonscifi.com/
If you decide to go to any of these events, and I hope you do, please let us know. I would love us to always try to go en masse and sit together if possible.
Thank you all!
a