"The Catalyst" was awarded "Best SciFright Short" at the 42nd Boston Science Fiction Film Festival and Marathon this year. I am very proud to have been at the very first festival as a fetus. (See Boston Globe article below.) 
Garen Daly, Curator and Festival Director, is a showman and a wonderful host who very protective of the festival, his filmmakers and fans. 
Thank you, Garen, for being so welcoming to us all.
The 42nd Boston Sci-Fi Film Festival
Feburary 10-20, 2017
Somerville Theatre
55 Davis Sq, Somerville, MA 02144
http://bostonscifi.com/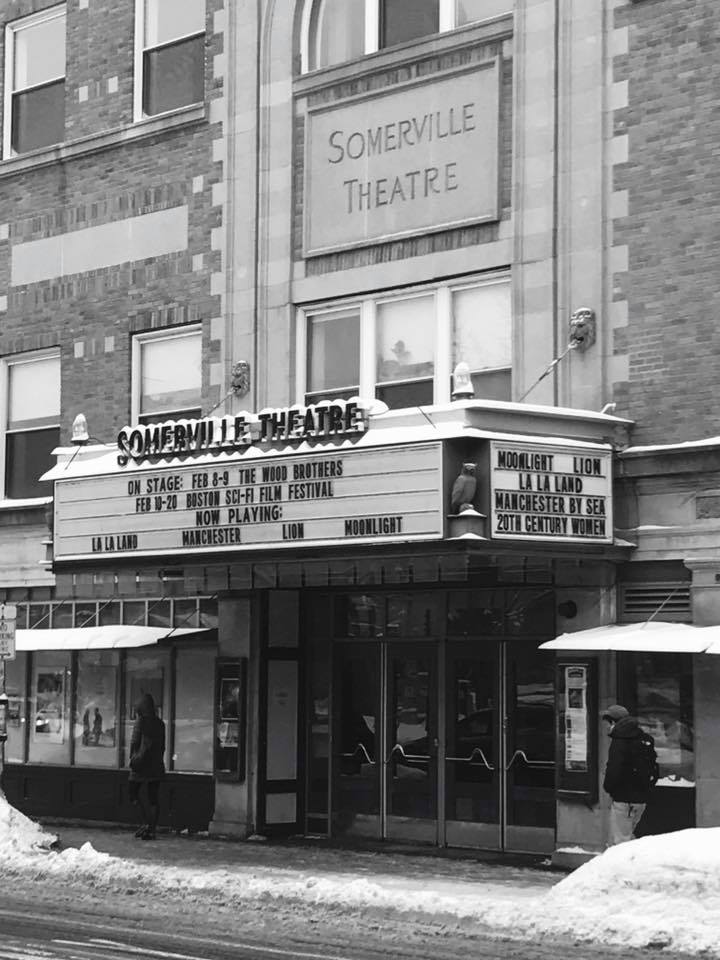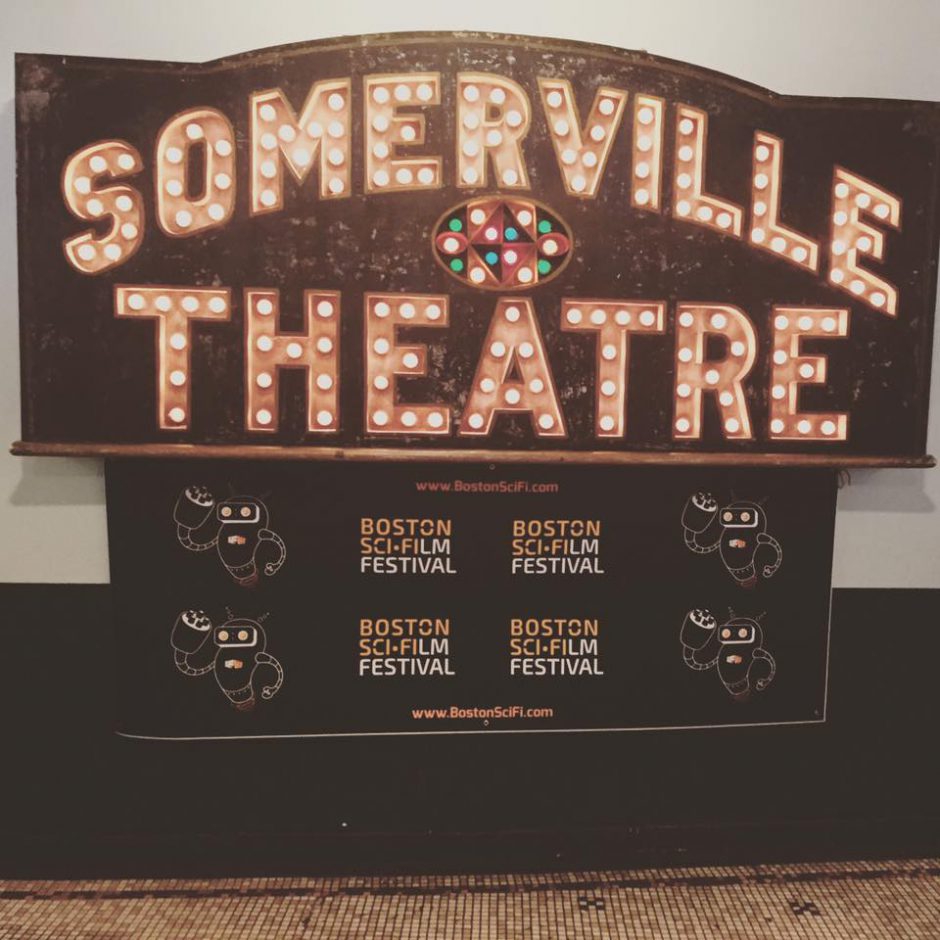 And speaking of Science Fiction, the article below dated 2/33/76 proves I own a time machine…